All in one security solution.
'When the world seems to benefit the cyber-criminals more and more, it's good to know we have a team and tools proactively managing our IT and Data systems.'
Over the last 22 years from 2001 to 2023, cyber-crime has claimed at least 6.5 million victims with an estimated loss of nearly $26 billion over the same period
33 Billion Accounts Breached in 2023*
Find out more about our Cyber Security Bundle. A packaged solution designed to deliver you best-in-class security based on your unique requirements.
Cyber-crime dominates news channels. The more we rely on digital systems, the more crime moves from physical to virtual. We either sit back and wait for the inevitable compromise – email hack, or maybe worse – ransomware attack, or we take a proactive 'safe as houses' approach. We prefer the latter.
As with all solutions that we offer, our approach to Cyber Security is highly proactive, addressing every aspect of your environment, virtual, physical, human or machine and providing a solution that protects and reduces risk (as much as is possible) from the outset.
We have a 5-pillar approach to security

Iglu forms a protective shell around your Cloud platform and assets. We have a range of products and solutions to give you peace of mind.

Iglu takes a holistic view on security, good security starts with protecting your hardware and network.

When it comes to security you are only as strong as your weakest device. Secure your Endpoints and protect your organisation.

Hackers and bad actors can exploit your employees and customers. Close the loopholes with a people-led solution.  

Your company is your data, Iglu knows the best way to keep your data safe. Looking after your data is looking after your organisation.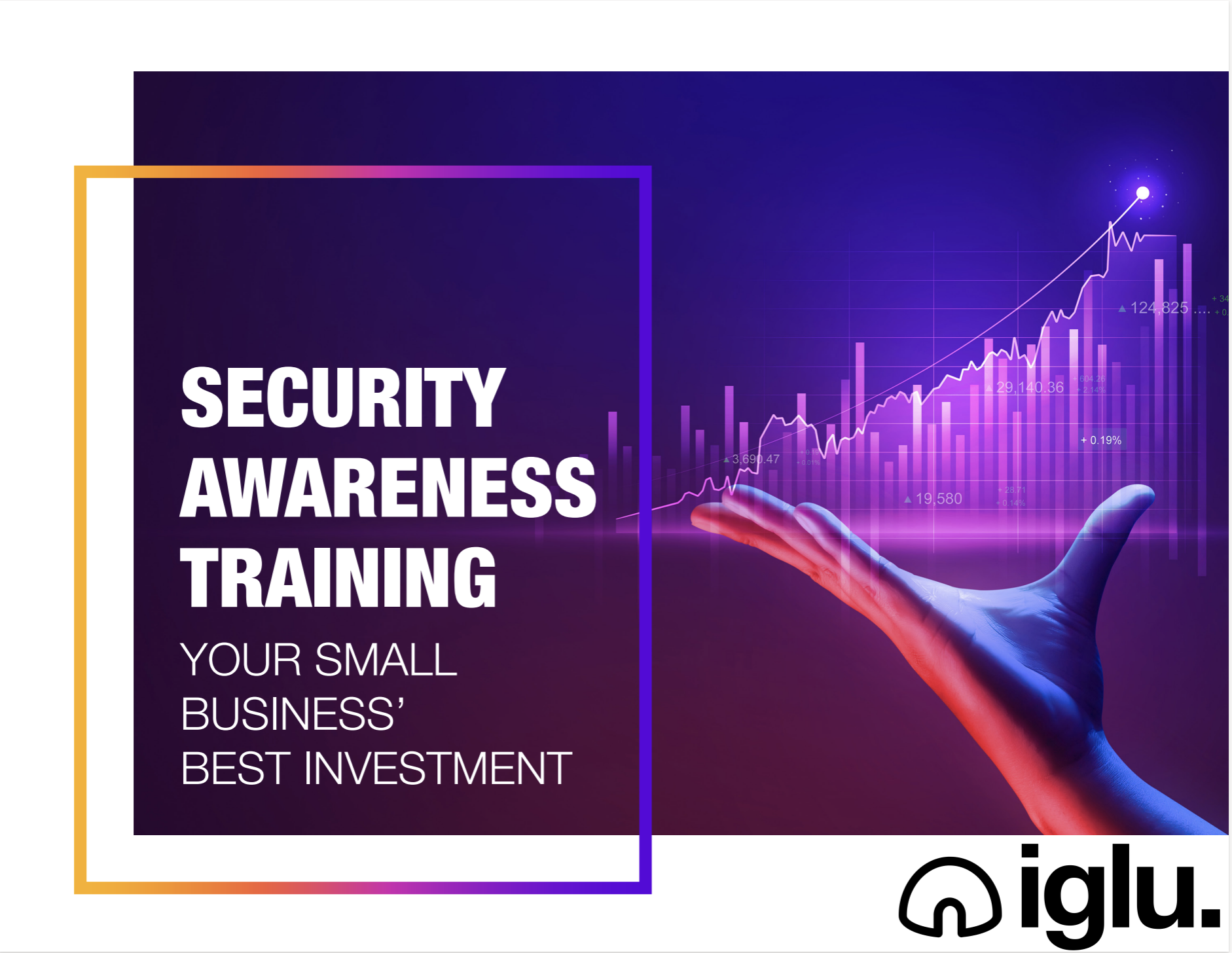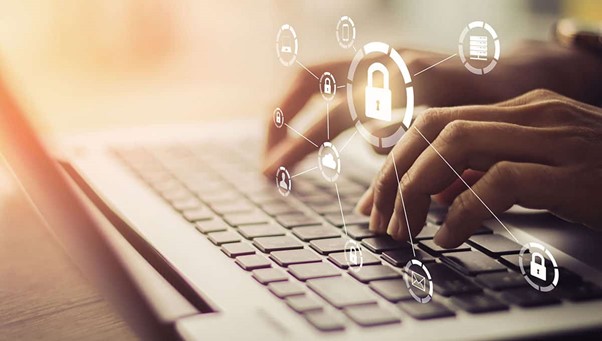 The importance of security in the digital world cannot be understated. A single security breach can have far-reaching consequences in today's...