Don't just take our word for it
As a human-centric business, we understand that its people who make the difference. We use technology internally to automate as many disparate processes as possible, and to integrate teams. We bring this experience to our valued customers.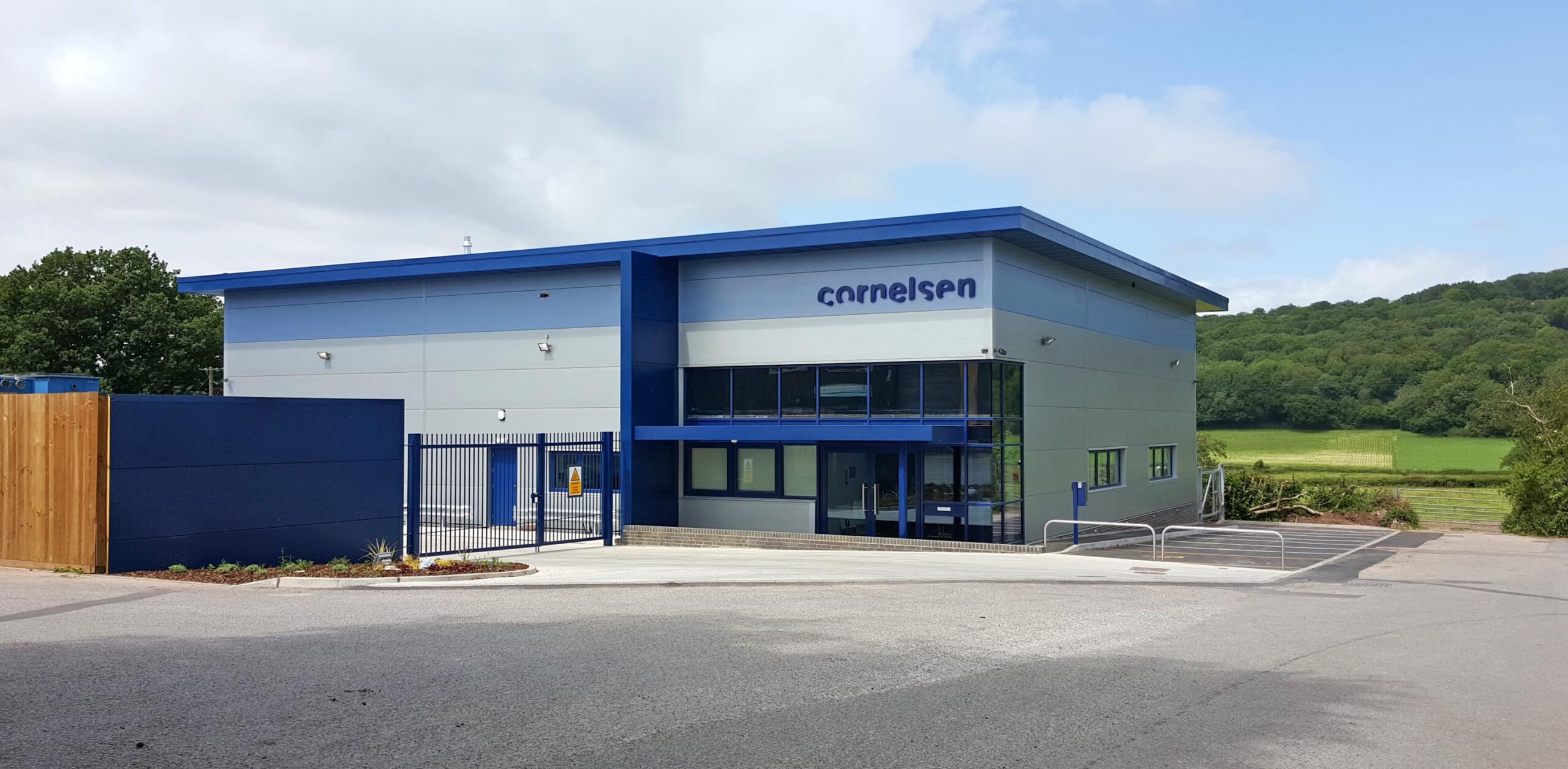 Cornelsen Ltd are a team of contaminated land engineers, who were looking to move forward to facilitate access to all...