Case Study
SharePoint CRM for wealth management company
Private Investment Office in our second year of operating. Our priority is to manage the portfolios of our ultra-high net worth clients, hence we need to ensure we are at the forefront of technology. That's why we engaged with ISAAC.
Empower your team
Lincoln Private Investment Office is a leading boutique provider of Wealth Management Solutions.
"Our priority is to manage the portfolios of our ultra-high net worth clients; as a result, and as control of Wealth diversifies and the world deals with new challenges, we must continually ensure we are at the forefront of technology. That's why we engaged with ISAAC."
The Challenge
Initially, Microsoft Office 365 was simply our email. We knew there was more to it (Office 365), but we did not know how to extract it alone. As a fast growing and fast paced business, we pride ourselves on being innovative in living with the demands of our clients and the global financial markets. Having all come from more traditional wealth management backgrounds, we knew that to enable us to deliver our solutions in a more human-centric way, we needed new, efficient and modern ways to interact with clients, as well as with each other.  We envisaged a single, exceptionally reliable platform that was fast and dynamic, and did what we wanted, rather than us having to adopt and adapt to an archaic 'industry specific' solution. That way, we would just be like everyone else.
"With ISAAC we have always had the ability to work from anywhere."
Never has this been so apparently vital than during the 2020 COVID-19 pandemic.
"We went from office working to working from home with no impact on productivity or functionality whatsoever. Truly amazing how quickly we all adapted to it. Our team were just incredible."
Unlocking the potential of Office 365, which is far more powerful than even we had imagined, has been a significant step forward for us.  As well as working with a team who truly understand our business and industry and has worked entirely in harmony with us to help design and evolve our business and workflows.
A significant impact of being regulated by the Financial Conduct Authority (FCA), is that firms must keep accurate and up to date client records and information for a very long time.  We had looked at many market leaders in the CRM space, however it became clear that each would be a compromise to our working practices, hence we agreed we wanted to build our own system which we managed, controlled and owned all the data within, unquestionably. Client records are a priority, and we wanted a system that would be intuitive and easy to use and also integrated perfectly to our industry, the rest of our IT systems and our processes.
How ISAAC helped us
More than 5 years into our relationship with ISAAC, and their insight and experience has been invaluable. They are now very much an integrated part of our team and function as our technology department; from simple end-user support, through intelligent and innovative applications to their virtualCTO solution, we could not function without them.
We have evolved from our CRM v1 to our current version 2, which not only manages client relationship data, but also automated business process and workflow management, GDPR compliance, IP Telephony, Collaborative Solutions such as Microsoft Teams, alongside end-user support and hardware supply and management. ISAAC even helped us plan and move office, including tech fit-out and the removal of our virtual Desktop solution.
In the initial stages of the 2020 pandemic lockdown, it became clear that digital signature capture to documents was going to be hugely beneficial to us. We discussed this with ISAAC and had a brilliant cost-effective solution operational in only two days. The documents are stored in our CRM which is fully integrated to DocuSign. Once sent and signed the documents are automatically uploaded back the client record. It is so efficient we cannot believe we did without it for so long.
The  Solution
ISAAC delivered our Oxygen CRM for Wealth Management to Lincoln back in 2015 which served them incredibly well and helped them grow their business by providing first-class wealth management solutions to their clients. In 2019, it was agreed that their business had grown and evolved sufficiently to demand further functionality and an evolution of how they did things. It made sense to update the Oxygen CRM to cater for their additional requirements.
ISAAC duly conducted a full review of Lincoln business processes, wants and desires, and rolled out our new and more comprehensive Oxygen Financial Services Digital Workplace solution.
Developed specifically for Microsoft Office 365 and SharePoint Online, the FS-DW includes CRM for client records management, Intranet for internal digital asset management and collaboration, with integration with Yammer and Teams.
The solution includes an Investment Dashboard and Digital Signature capture to documents, with multiple workflow automatons to simplify data accessibility from any location, whilst remaining secure and enabling collaboration between multiple people regardless of location. Multiple document templates, automated GDPR consent confirmation and compliance. Furthermore, ISAAC manage all end-user support, machines, IP Telephony, Mobile devices and all tech, including domain name management, email and liaison with industry specific 3rd parties where applicable.
Where we see our future with ISAAC
ISAAC is the technology department partner of Lincoln Private Investment Office. We could not have functioned during the COVID-19 Global Pandemic were it not for them. Their support is always proactive and responsive. We are excited about future technology developments and innovation and know that we have the best partner in ISAAC to support our future growth and evolution.
Small Business CRM Template
Related Case Studies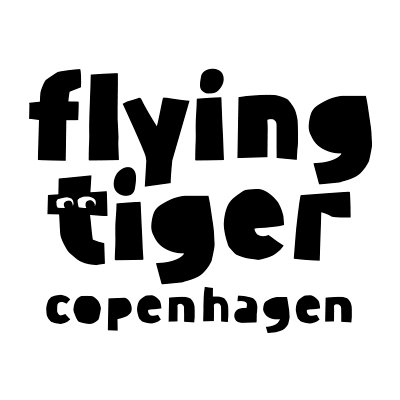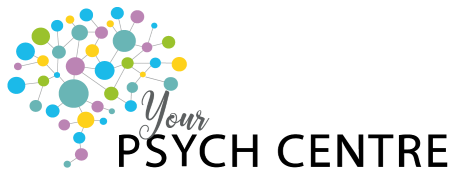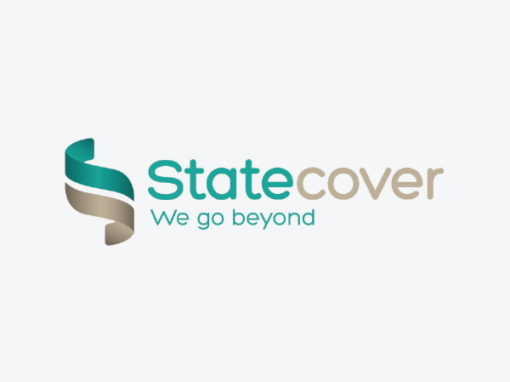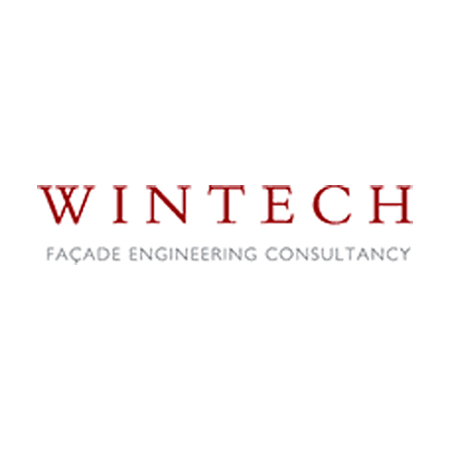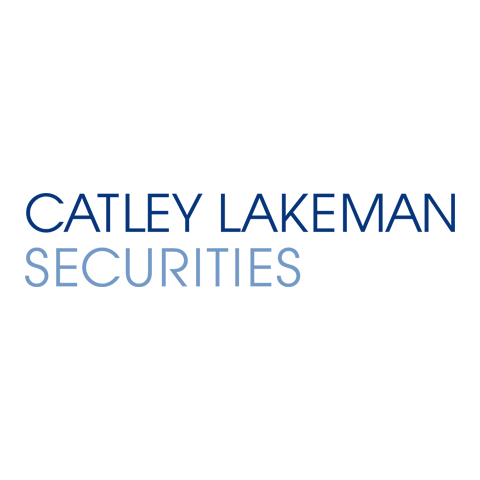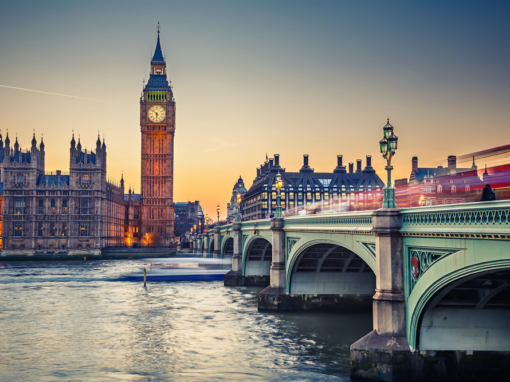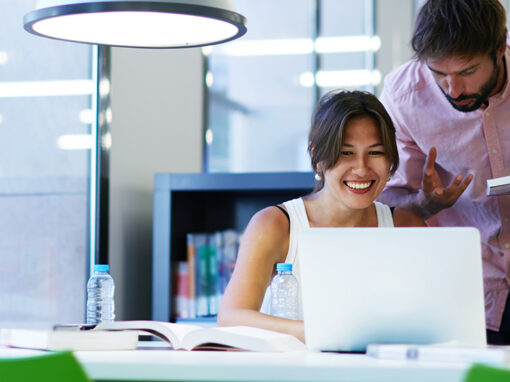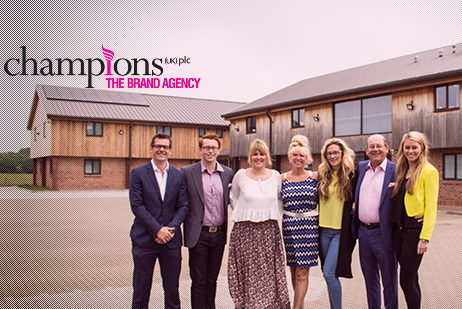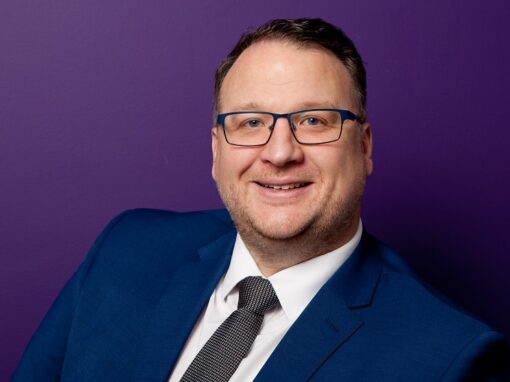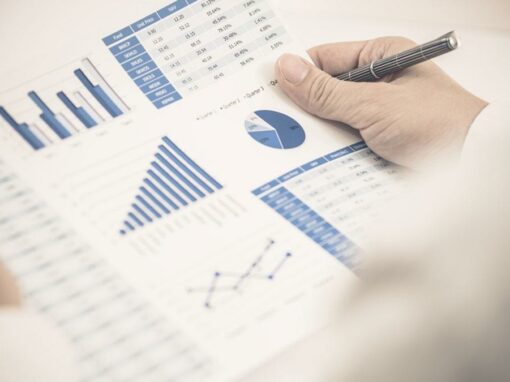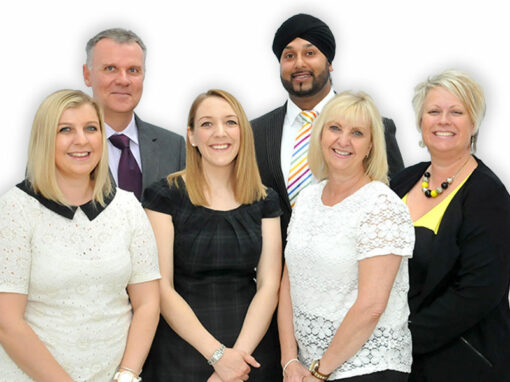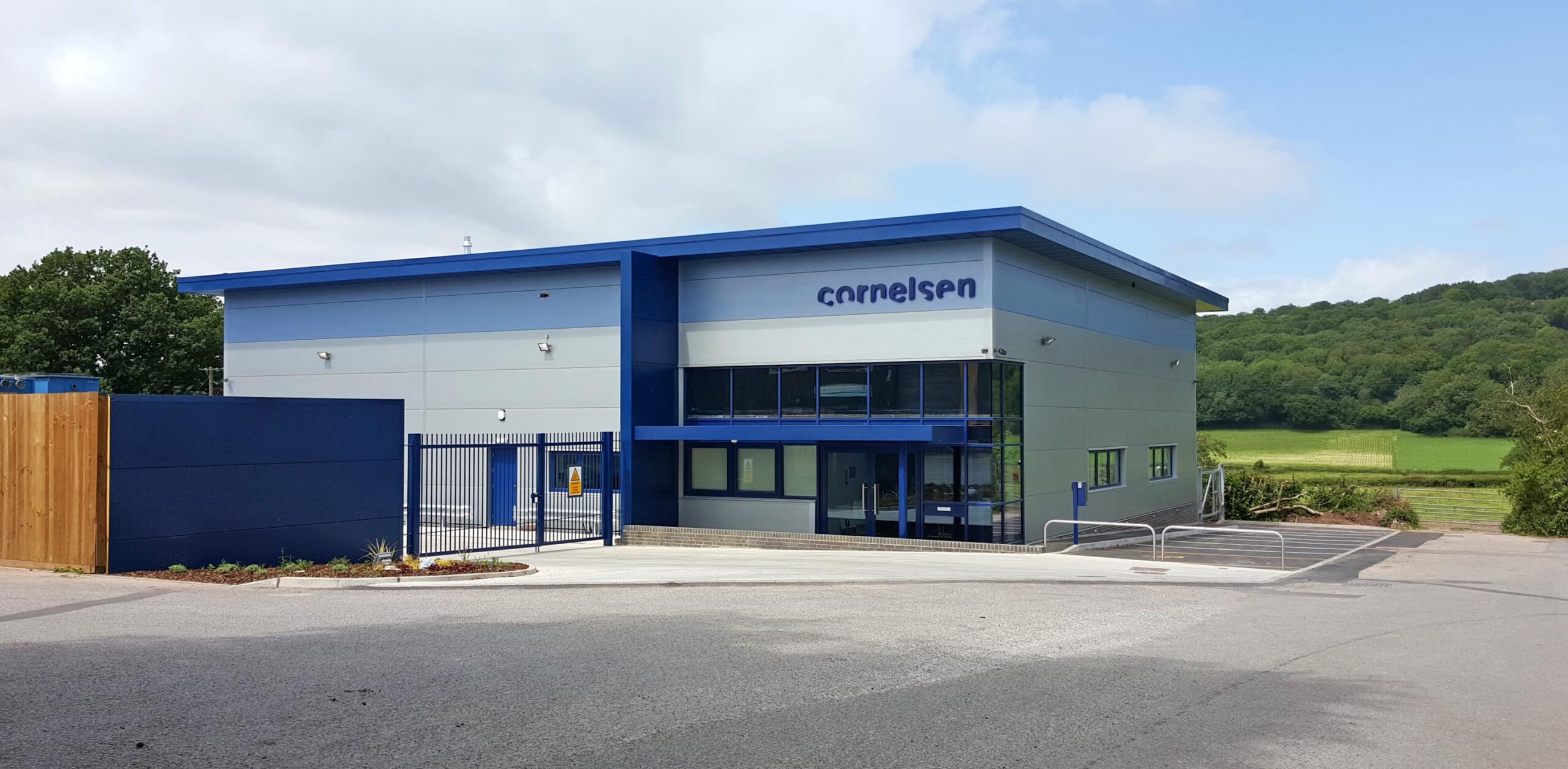 ISAAC Intelligence Limited
Parkshot House
5 Kew Road
Richmond
TW9 2PR
ISAAC Intelligence PTY Ltd
310 Edward Street
Brisbane City
QLD 4000
Australia