Case Study
CRM & case management for leading corporate finance provider
Goodman Corporate Finance, a corporate finance boutique providing UK businesses with access to a full suite of commercial finance solutions, were seeking to streamline their customer journey.
Empower your team
A Summary of Your Business and Your Vision
Goodman Corporate Finance is a commercial finance practice, established in 2006. Having built the business from scratch we made the decision to change to a new way of working last year (2015). Demand for our time was increasing almost exponentially and paper files just weren't cutting it anymore. We had four different software packages, all working disparately which made day to day case management difficult to say the least. Each and every action was time consuming and tasks were often duplicated across the various systems, meaning double, triple and occasionally quadruple entry.
The vision was simple; we wanted a system that would bring everything together for us, in one place that we could manage easily from any location. As a financial business, we needed security and peace of mind from knowing our data was securely stored and backed up and we really craved flexibility.
The Challenge
Primarily, our biggest challenge was duplication of tasks and information across multiple products. Case management was laborious and time consuming, with a distinct lack of access to information for the consultants and with no real way, other than manually, to track the lifecycle of live cases.
Why we chose ISAAC
Having looked at the market and spoken to a handful of IT companies, we were introduced to ISAAC via a mutual third party. ISAAC had a completely different approach, and even at the outset, we felt that this was a company that wanted to understand our business and the people within it, before recommending a solution.
Small Business CRM Template
The Solution
The challenge at Goodman was to deliver a new and intuitive way of working that rapidly solved their day to day challenges, yet provided a scalable solution that was future-proof and without creating a huge steep learning curve and disrupting their business.
Following our initial meetings and discovery session where we created our now fabled Insights RoadMap, we went with an Office 365 based infrastructure and our Oxygen CRM solution with a number of enhancements, specific to automating certain tasks that Goodman faced repetitively on a day to day basis.
Goodman are now able to access emails and CRM from any location, anywhere in the World and from any internet connected device. By securely storing client files, proposals and documents in the Oxygen CRM & Office 365 cloud, we are able to provide secure access to this information through easy to navigate apps to each of the Goodman team on a credential and hierarchal based structure. Their information is secure, backed up and protected providing incredible peace of mind and ensuring compliance with various industry standards and governance.
As well as ensuring primary security and accessibility were in harmony, we wanted to step further towards empowering the Consultants to almost 'self-serve' in a way that meant they could get more done on a daily basis, and without having to constantly interact with the back-office operations team. As a result, everyone has more available time to achieve more, talk to customers, progress deals and so on.
What impact has the solution had on your business?
The solution has made a big impact on our day to day. As our Consultants become more familiar and expert in using the CRM it will further ease the administrative burden on the back-office team. Our Managing Director can see each of our cases live and can track what is happening at a glance on a day to day basis and the support from ISAAC has been fantastic from ensuring we are fully trained and making the most of the CRM through to the occasional user support or technical challenge whenever needed.
Where we see our future with ISAAC
With the support of ISAAC and the growth of Goodman Financial, I believe that we will continue to develop the CRM further, adding in additional functionality and automating further workflows as our business demands and personal needs change. It really has changed our working lives, meaning we achieve so much more on a daily basis than we were doing before.
Related Case Studies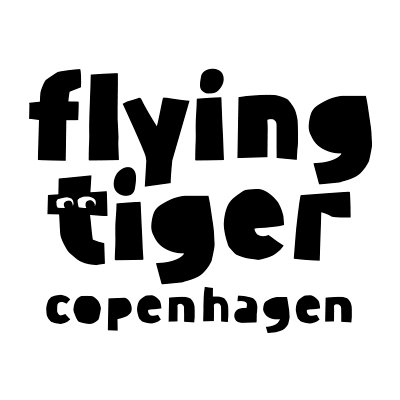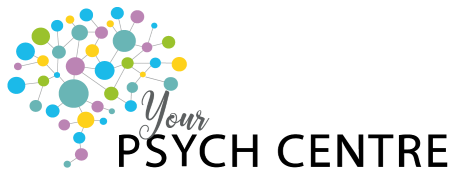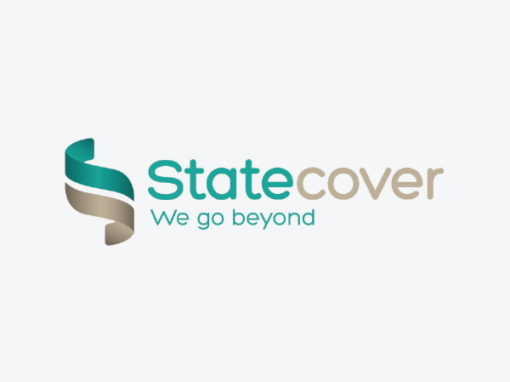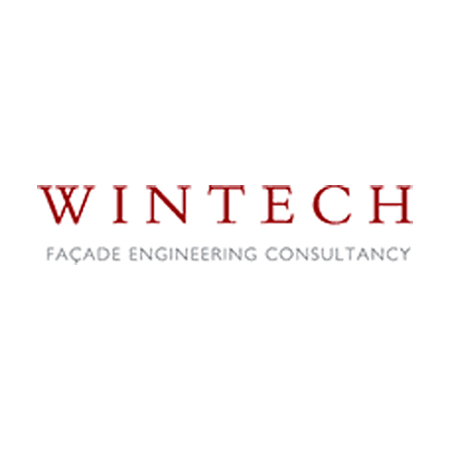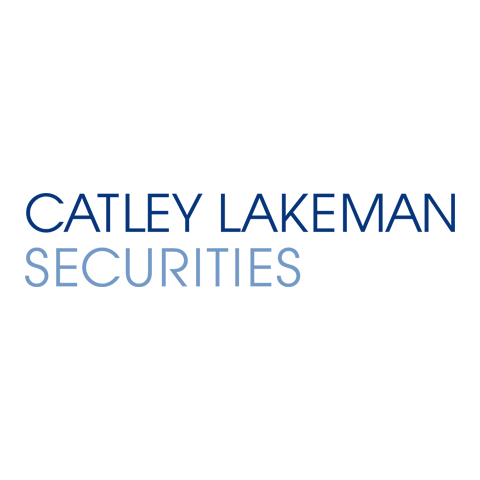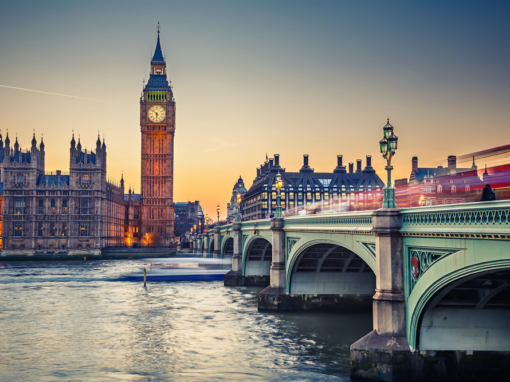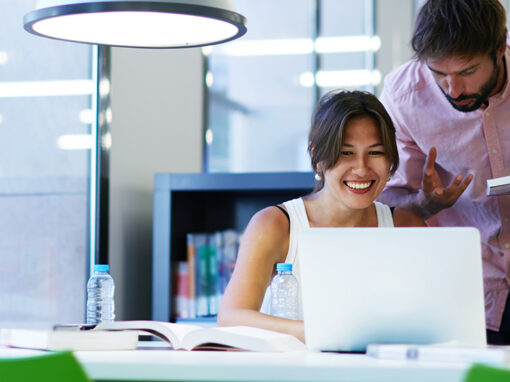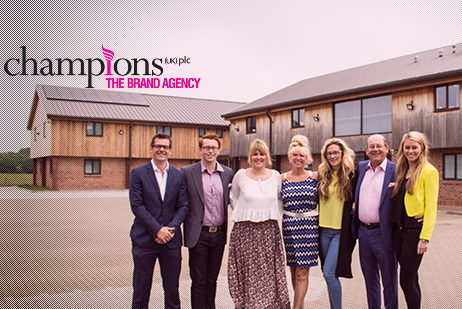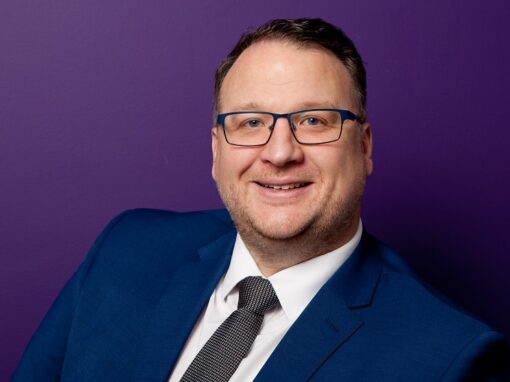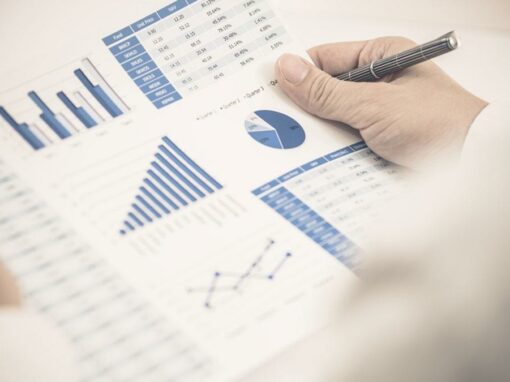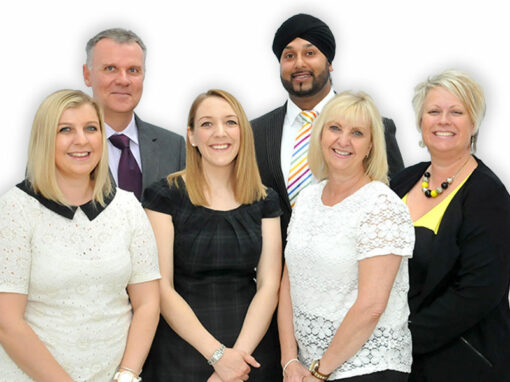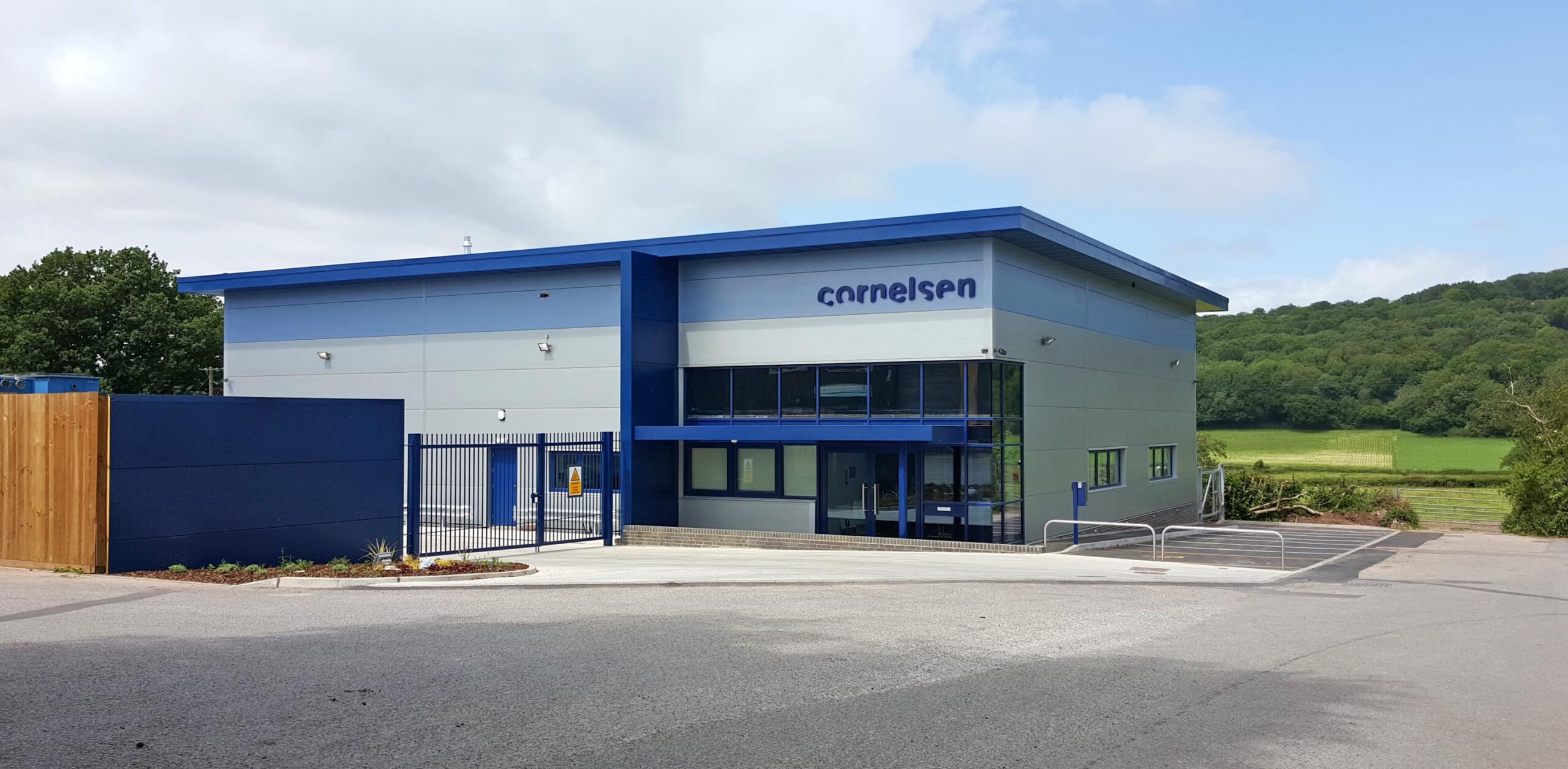 ISAAC Intelligence Limited
Floor 17
Portland House
Bressenden Place
London
SW1E 5RS
ISAAC Intelligence PTY Ltd
Floor 32
1 Market Street
Sydney
Australia
NSW 2000