Case Study
Feature rich HR management portal for Absolute HR Solutions
ISAAC Intelligence were chosen by Absolute HR, a young and rapidly growing UK HR outsource business, to help them streamline processes and create efficiencies in what is a traditionally process heavy sector.
Empower your team
Introduction
We were required to create and take complete ownership of a new technology roadmap, designed to deliver a highly productive, secure and compliant HR and Customer Extranet Portal. At the same time, innovating with new ways of working to create an increased level of employee and customer engagement, delivering a cost model that provides exceptional value with high levels of automation to ensure consistency and compliance.
ISAAC's solution was to design, deploy and offer ongoing support and management of a flexible, scalable and secure HR and customer Extranet platform, built on the Microsoft Office 365 and SharePoint technology platform that enables the customer to further support their clients and deliver exceptional service.
Here's what they had to say –
The Challenge
Our growth in the last two years has been virtually exponential and we were becoming laden down with heavy manual processes and ultimately faced with either cutting back on the work we were doing, or dramatically increasing the size of our own in-house team. Neither of those options were appealing and we began to investigate how we could leverage our Microsoft Office365 platform. We had read positive stories around the benefits of Office365 outside of just email and were particularly interested in its collaborative tools and potential.
Operating within a heavily regulated and people-centric sector means that we have to ensure we keep accurate and up to date client and employee records and information at all times. We had looked at a number of sector-specific platforms but they were very one dimensional and meant us adapting our processes to the way the technology worked which would have compromised the very thing that made us different and appealing to our customers in the first place. We agreed that building our own system, which we managed and controlled, and owned all of the data within would be the best option – we could then further increase the systems functionality as we continued to grow.
Why we chose ISAAC
Having met the Directors of ISAAC in early 2015, we were immediately impressed with their straightforward approach to working with their customers; they asked lots of questions and went the extra mile in understanding our business, where we had come from, our vision and the challenges we currently faced. It felt very much like a partnership, where we were working in tandem with another company who weren't just trying to convince us to buy a pre-developed solution. It was also very apparent that they had the experience and solutions to manage our whole technology requirement, meaning we didn't have to have multiple partners.
Customisation to suit a specific need
The Solution
Following the initial ISAAC Insights session, which includes methodical analysis of Absolute HR's requirements and day-to-day working practices, ISAAC recommended a multi-phase approach to deliver different aspects of the solution at a pace suitable for Absolute HR.
During Phase I, the focus was on developing a fully functional HR portal to allow accurate management of employee information. As part of this activity, ISAAC's standard HR portal was redesigned from the ground up, to manage employees across multiple clients and branches. Additional functionality specific to Absolute HR, such as disciplinary records management and historical tracking of contract variations was also implemented. Due to the large scope of the project ISAAC offered an extended early life support period, assisting Absolute HR with additional functionality requests, training and daily support.
Phase II, which was initially scoped purely to cover the automation of document creation, was further extended to include a fully functional Candidate Self Service portal allowing prospective employees to pre-complete their details online and immediately access auto-populated new start forms, offer letters and contracts to print and sign. ISAAC's cloud based Office 365 Integration service is utilised to further streamline the automation, enabling auto-creation of user accounts for the candidates without manual intervention.
The Impact
The benefits of partnering with ISAAC were immediately apparent; ISAAC assumed responsibility for our Office365 account administration which had been simple enough but time-consuming in the past, plus they quickly got to grips with how we operated at Absolute HR.  Previously all of our processes and tracking had existed in Excel spreadsheets and notes on various people's desks, largely tracked by multiple emails to one another, with no ability to collaborate effectively from multiple locations without adding to the email mountain.
Phase I of the ISAAC solution really answered the day to day challenges we were facing, by developing a document management and HR database (similar to CRM) for us to manage our customers' accounts and candidate information through to disciplinary records and historical tracking of contract variations. These latter two additions were incredibly valuable as we can be recruiting and managing 000's of candidate information at any one time for our sizeable retail clients.
Phase II was required more rapidly than we had first envisaged but that is testament to the initial solution that enabled us to create head-space to really focus on where we thought the technology could take us. The second phase automated our recruitment and on-boarding process from the initial candidate evenings, through to automation of offer letters and contracts. Just incredible, it's like having another 5 employees who just get it from the outset!
Where we see our future with ISAAC
It's exciting! Historically we have been used to businesses growing at a pace largely restrained by systems that made life harder, not easier. Whereas now, we feel that anything is possible – that ambitious growth has been fuelled by the fact that our technology infrastructure has now actually become a USP of what we do. We are able to react and fulfil customer and candidate requirements more rapidly, we can provide a far greater level of attentiveness to our customers as we have removed the need for admin heavy processes, all of which are now automated, meaning we are able to spend more time doing what we love; talking to people.
Related Case Studies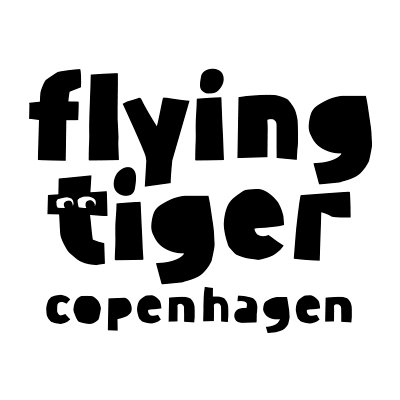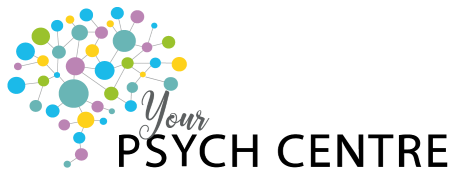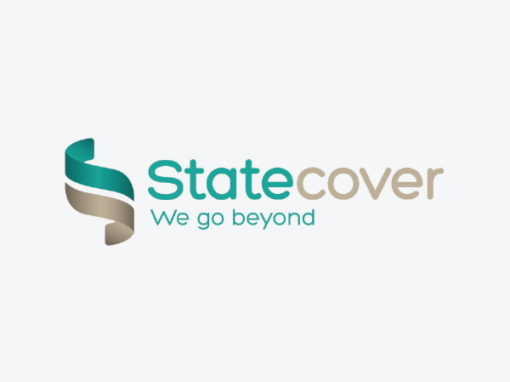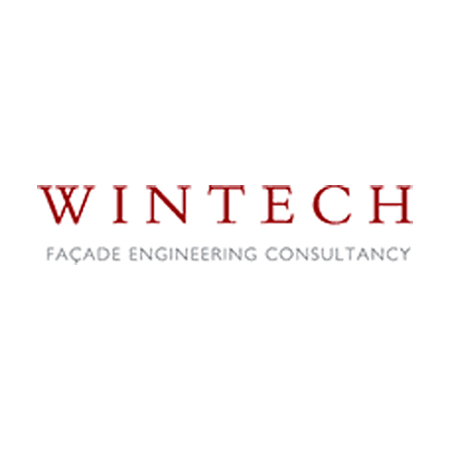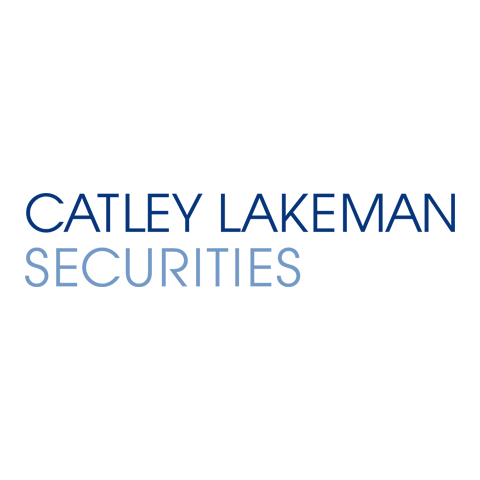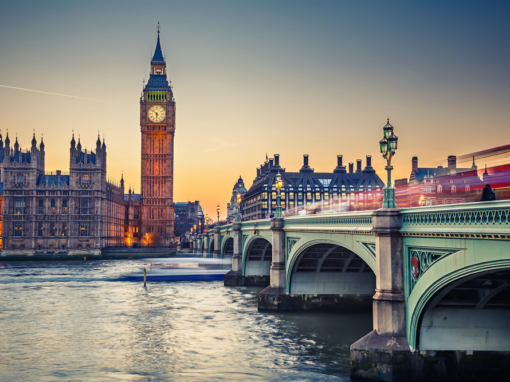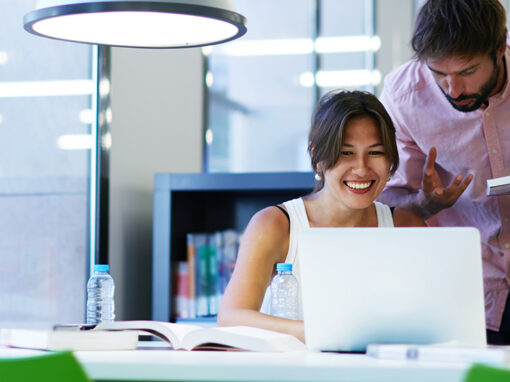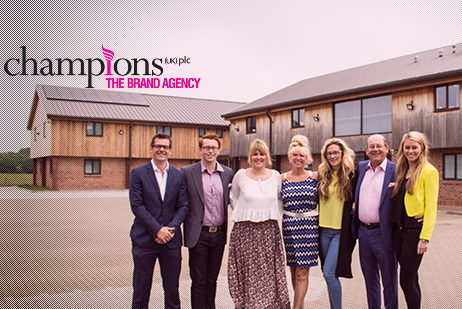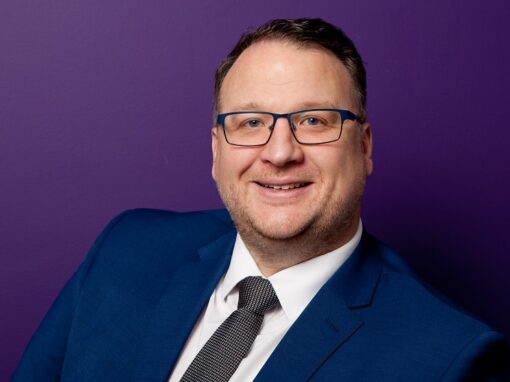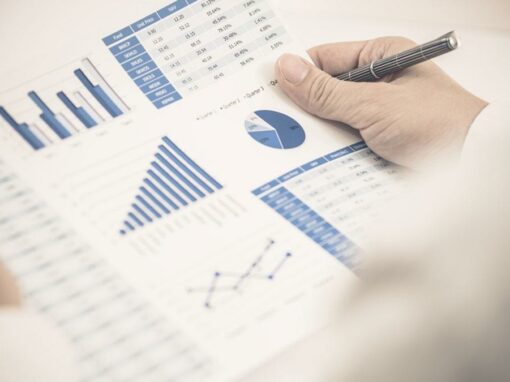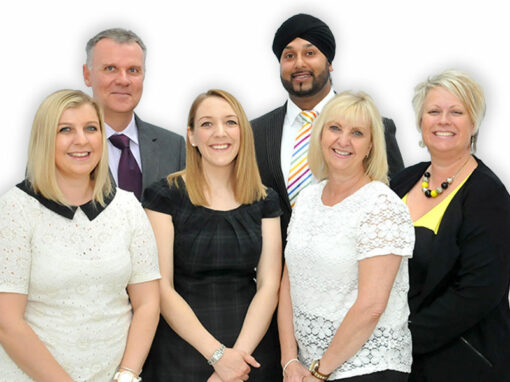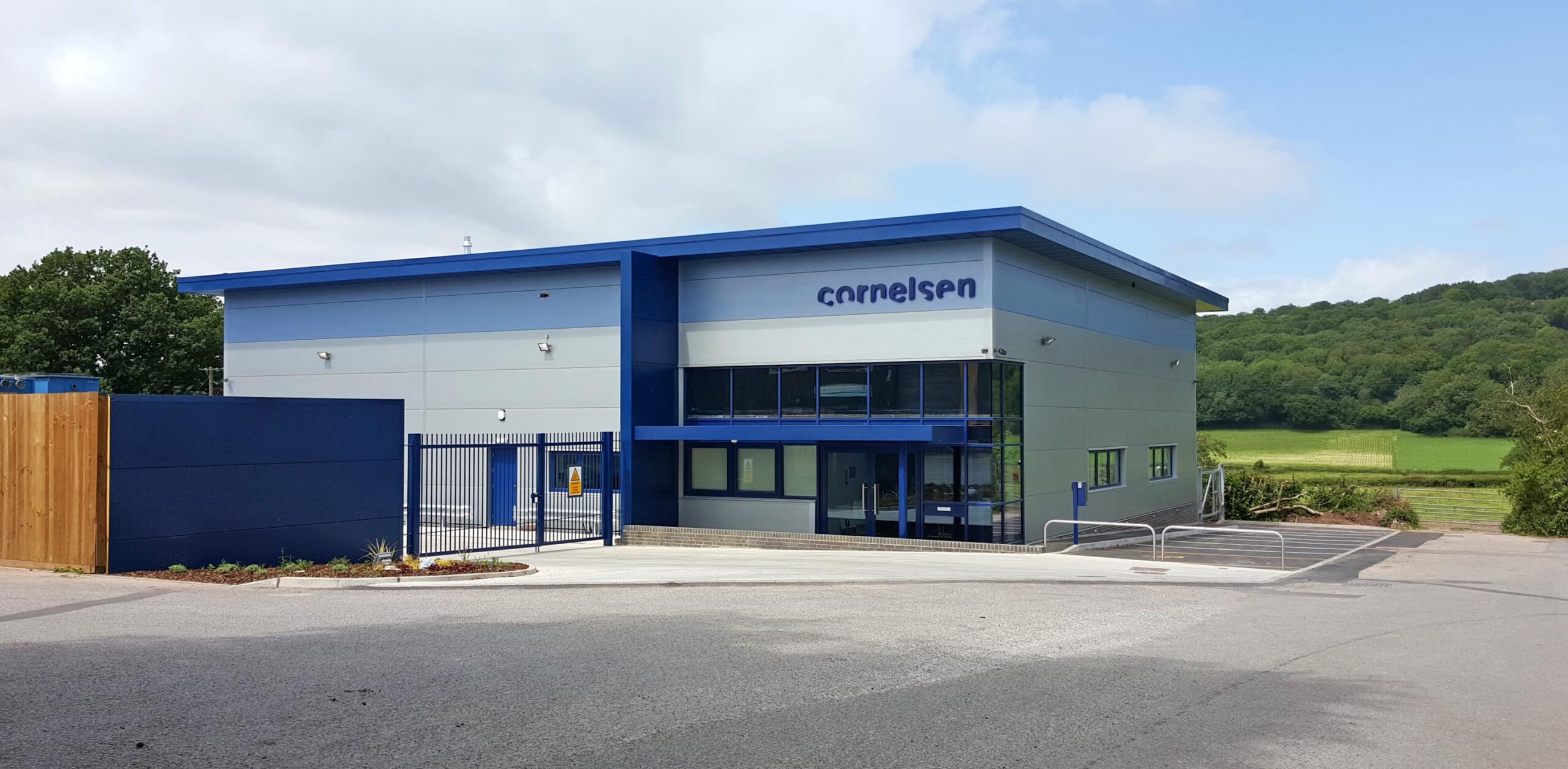 ISAAC Intelligence Limited
Floor 17
Portland House
Bressenden Place
London
SW1E 5RS
ISAAC Intelligence PTY Ltd
Floor 32
1 Market Street
Sydney
Australia
NSW 2000