Established in 2003, we are a multi-award winning agency who have been named amongst the Santander Breakthrough 50, Sunday Times Fast Track 100 and the London Stock Exchange 1000 Companies to Inspire Britain. The business was founded with the vision of providing a single agency that can offer a comprehensive service using expert in-house departments. We are driven by our own brand of innovation that guarantees both practical bottom line delivery and continual success for every client we work with.
Our departments include: Creative, Marketing, PR, Events, Celebrity, After Dinner Speaking, Music & Entertainment.
Our challenges were somewhat diverse, largely linked to our rapid growth and diversification into complimentary services. Ensuring our clients understood the full breadth and scope of our services was our primary challenge, made more complex due to the individuality of our department structure, hence ensuring that our teams and the individual internal departments knew where to find the information on the full extent of our services, and specialists was challenging. Additionally, this identified a further challenge in itself, which was ensuring that our teams were able to communicate and collaborate effectively with one another. Identifying and recruiting the best talent in the Midlands is an ongoing challenge, made easier now by our ability to work from any location as if we were in the office.
The ISAAC team were well known to us from previous dealings, hence there was already an established level of trust in both their ability and a first-hand understanding of how they had delivered on other projects in the past. Allied to an innovative and hugely exciting proposal that we truly believed was aligned to what we wanted to achieve at Champions made the decision for us to work with ISAAC a very easy one to make. They are a great team; very friendly, personable and good to deal with and are always quick to respond to any issues that Champions may have, even if that's mostly new ideas from our teams on how to do something.
Small Business CRM Template
At the outset, ISAAC spent time working with Champions to map out existing internal processes; we then used this information to create a blueprint and formulate a plan to build an information management system that was seamlessly tailored to their business, their ethos and their people. We always knew that the inherent power within Office 365 and SharePoint Online would be the perfect home for the Champions information management system so we began with our ISAAC CRM and then applied added verve to automate many previously manual tasks for example, creating a unified CRM solution that provided a single place for all client interaction, whilst also allowing individual teams and departments to quickly and easily access information relevant to them. Using team specific interfaces into a single client database, means that different departments can work at their most effective and the business can maximise the client relationship across their diverse range of services.
The next step was to create and launch a Company Intranet to sit above CRM and house all internal information; Oxygen Intranet was also built on SharePoint and placed right at the heart of Champions Office 365 platform, ensuring everyone in the business worked through two unified applications, built on one platform to access all internal and client information. The new portal provides a place for employees to quickly find who and what they need, and at the same time they can stay right up to date on company policy, procedure and the latest marketing information and company news and announcements.
User training and best-practice protocol was something that was very important to Champions; having realised that the future is different and there are great ways to harness technology to bring about widespread operational change, they wanted to ensure their teams got the very best out of their new systems. ISAAC tailored our post-delivery training to suit Champions needs as a business and as individuals. The result was widespread engagement throughout that continues today as we receive many new and innovative ideas from the employees directly who have a real hand in shaping the way in which the business continues to perfect their operations as they grow.
Building all company systems on Office 365 makes collaboration and information sharing fast and simple, with minimal learning for end users but retaining a consistent experience (through shared logic) as they move between business processes. Engagement in cases like this is never forced, it flows, and is truly driven by the business and their employees.
What impact will this have on your business?
Our internal communication has improved greatly – not that it was bad to start with – but our teams find it easier to communicate and collaborate on projects both in the same department but more importantly, across multiple departments; this means that projects are completed more efficiently, ahead of schedule, additional opportunities are flagged more effectively and clients benefit greatly in being exposed to more of our services that all seek to achieve greater end results.
Our Intranet has created an easily and always accessible central resource, regardless of user location, resulting in each of our team members only being a click or two away from any internal asset they may require, even whilst on site at events. The training and support from ISAAC has been geared to our needs, both as a business and as individual, and they have been on hand at all times to guide us through the transition.
We all see ISAAC as a true partner of Champions; their approach is consultative and based on their knowledge of our operations through their discovery sessions where they have been quick to guide and advise us on best-practice to ensure maximum output. They have constantly encouraged and shown us how to get the most from the systems, ensuring we have become a lot more efficient during our rapid growth and helping us implement specific departmental systems, again training and guiding us through these internal changes at all times. This is such a valuable service because it ensures we get the most from the systems, however it seems to be a rarity amongst suppliers these days.
As a direct result of working with ISAAC, our operational processes have become far less manually dependent and cumbersome; morale has increased as people are able to spend more time doing their jobs, collaborating and communicating with customers than doing administration and reporting.
The feeling internally is that as our new way of operating within the ISAAC Intranet and CRM with various automated workflows really takes hold, then we will begin to see the financial benefits both in terms of top line revenue and profitability.
Where we see our future with ISAAC…
We really value our partnership with ISAAC and look forward to their continued support in ensuring we continually get the best from the Intranet, CRM and each other as well as working closely together on future requirements when we look to add additional functionality, automate more complex workflows and of course, develop and adapt as we continue to grow. ISAAC have been instrumental in helping us transform our culture from traditional business into a business built for the future, enabling us to harness incredible computing power and becoming a more technology driven business internally.
Related Case Studies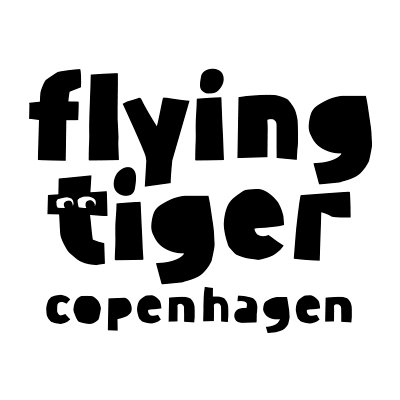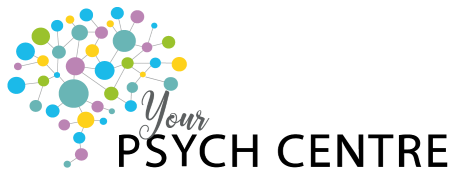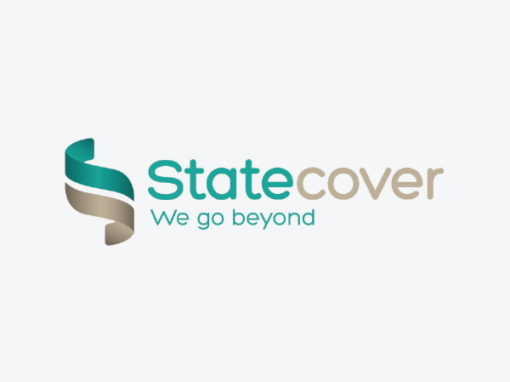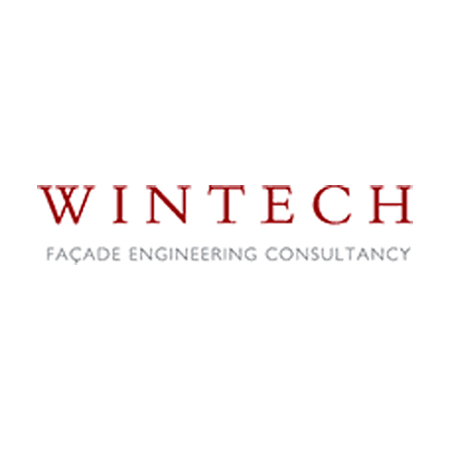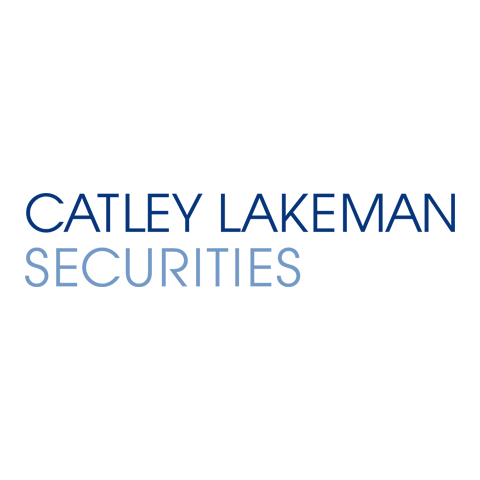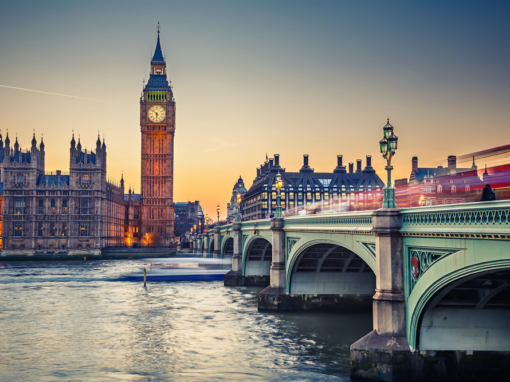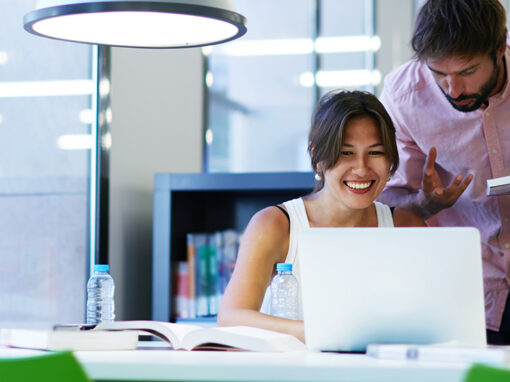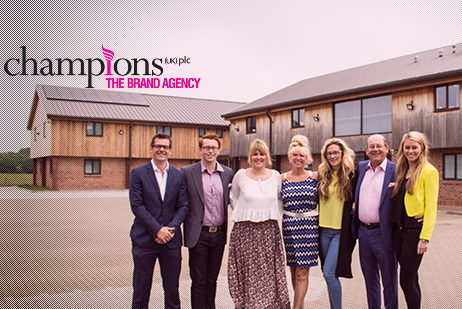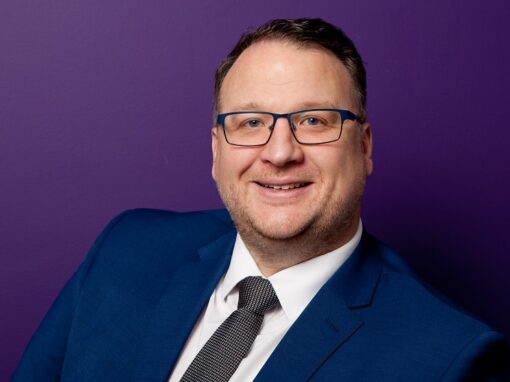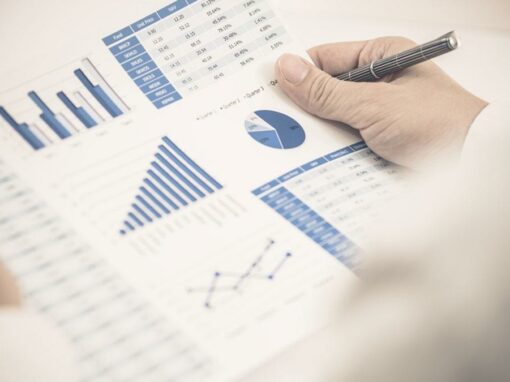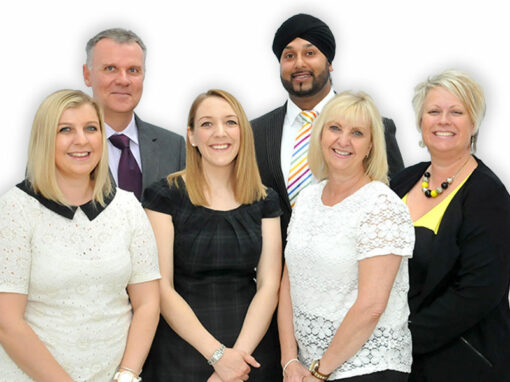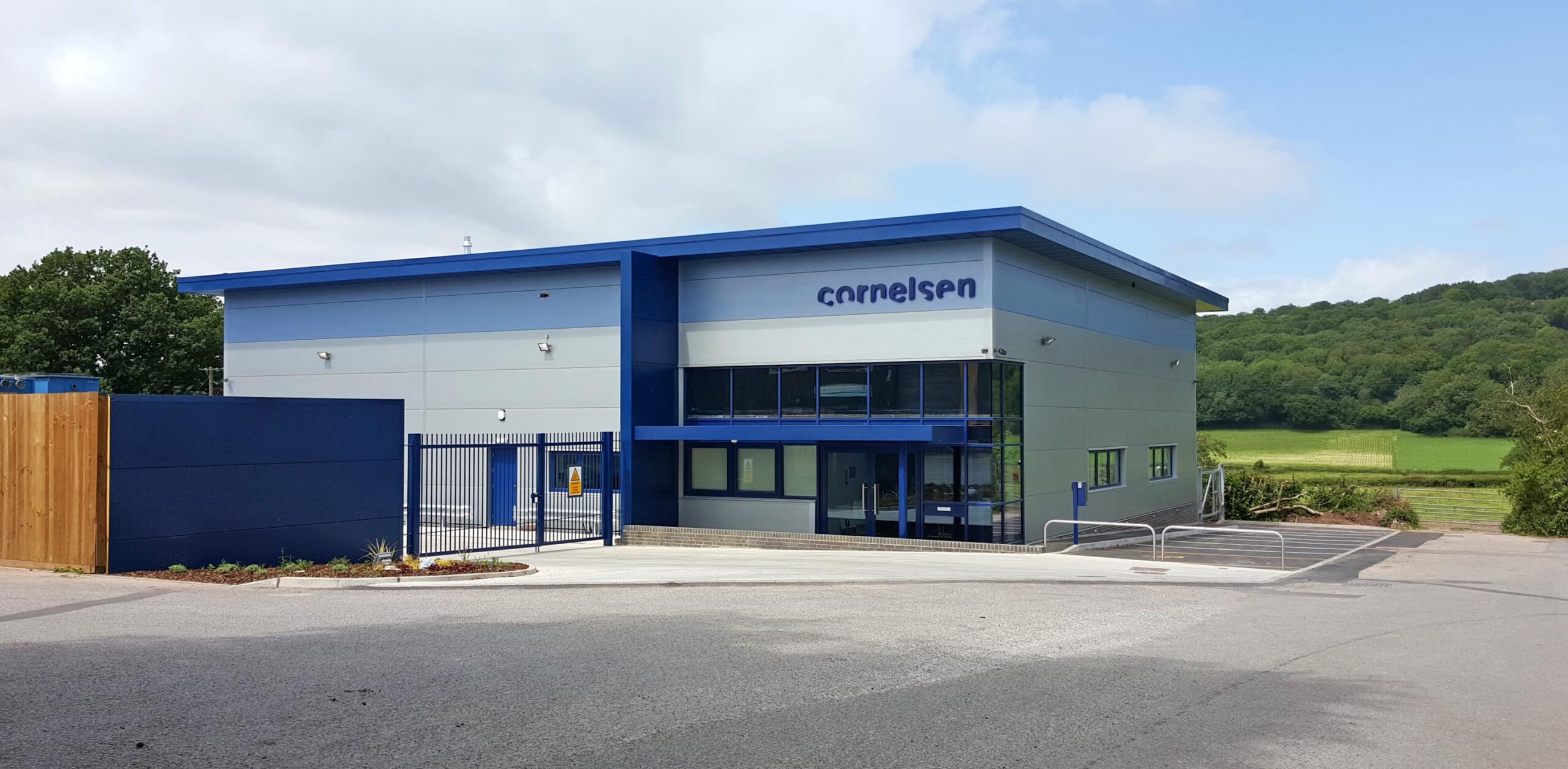 ISAAC Intelligence Limited
Floor 17
Portland House
Bressenden Place
London
SW1E 5RS
ISAAC Intelligence PTY Ltd
Floor 32
1 Market Street
Sydney
Australia
NSW 2000